Welcome to our company's website!
Limited Liability Company "MELZ" (LLC "MELZ") is a company which continues traditions of high-tech production in the sphere of electric vacuum devices of Moscow Electric Lamp Factory and Zaprudnensky Electro-vacuum Devices Factory.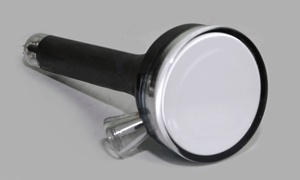 MANUFACTURING
Cathode ray tubes for special and dual-purpose (more than 60 types);
Components for electric-vacuum devices;
Mechanical parts for special-purpose radio technical devices;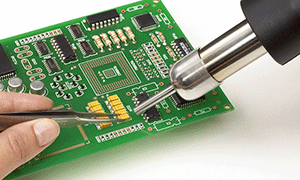 CONTRACT MANUFACTURING OF RADIOELECTRONIC EQUIPMENT
Contract manufacturing of radio electronic equipment according to technical specifications of clients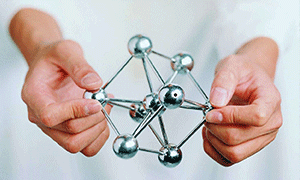 RESEARCH & DEVELOPMENT
Research and Development in the field of technology and construction design of electrovacuum devices, including ultraviolet lamps and low-power sharp-focus X-ray tubes (X-ray sources)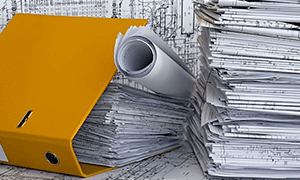 CONSTRUCTION DOCUMENTATION DEVELOPMENT
Development of technical documentation in the field of information technology;
Work with software products, hardware and software complexes;
Work with automated systems and other IT solutions.
Services
Our company provides a full range of services, namely: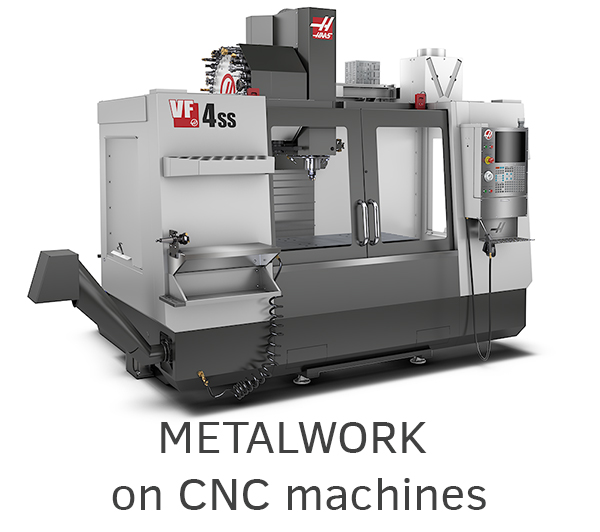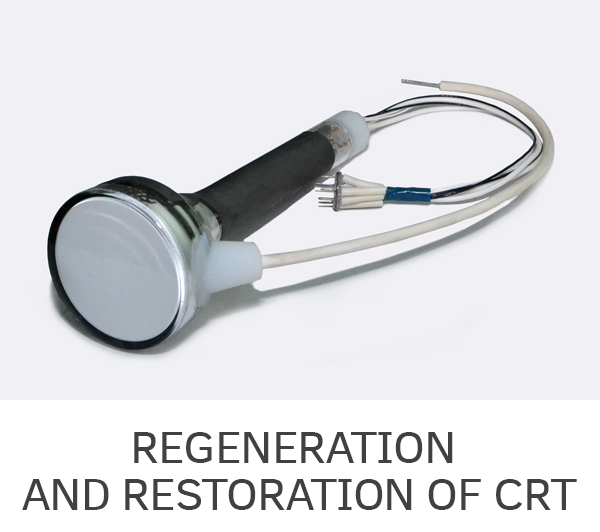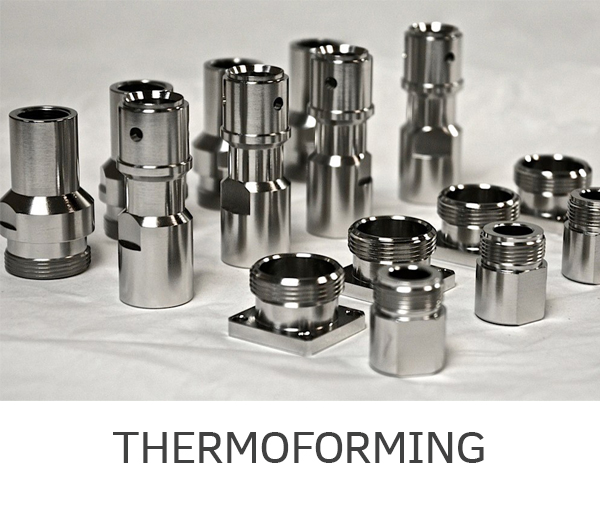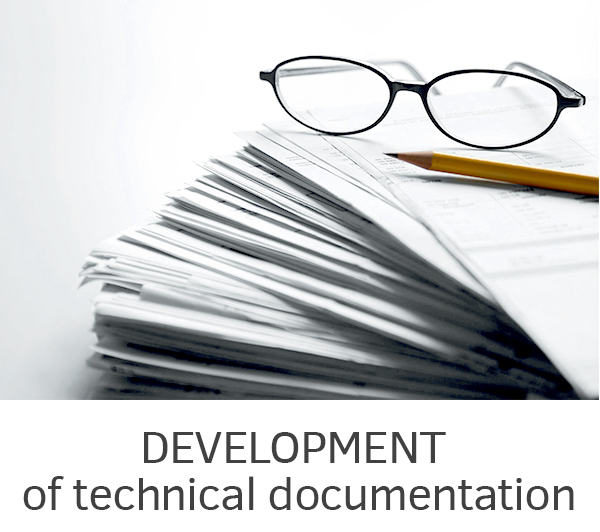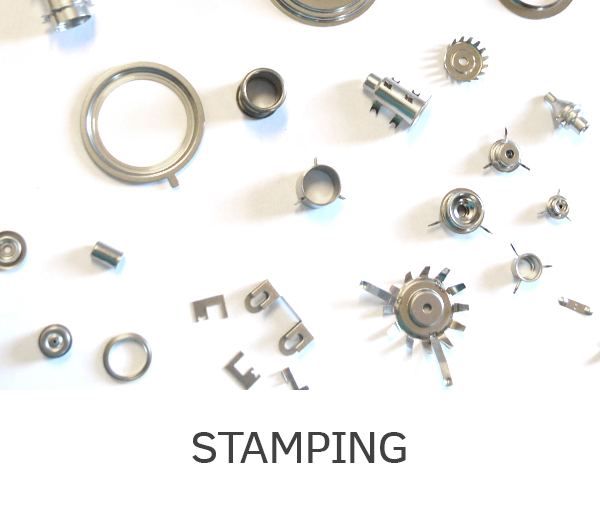 Our own innovative solutions
RELAY RECORDER OF TEMPERATURE
RELAY RECORDER OF SUPPLY VOLTAGE AND CURRENT CONTROL OF 3-PHASE NETWORK
CONSTANT DEVELOPMENT
Growing professionalism of our employees, development of enterprise infrastructure, orientation to the advanced technologies allow LLC "MELZ" to give much attention to its own development. This is expressed not only in new projects and solutions offered to customers, but also in seeking new directions of company activity.
COMPREHENSIVE APPROACH
The complex supervision of products life cycle according to European service level: from development and preproduction to mass production stage.
CUSTOMER ORIENTATION
Successful collaboration with lots of different companies. Today our company can retain and expand its strong position on the domestic market through continuous quality improvement, cost minimization and delivery of products and services that fully meet customers' quality, quantity and time requirements and expectations.
PROFESSIONALISM
Highly qualified specialists with great experience have all resources to perform work of any complexity.
Advantages of cooperating with us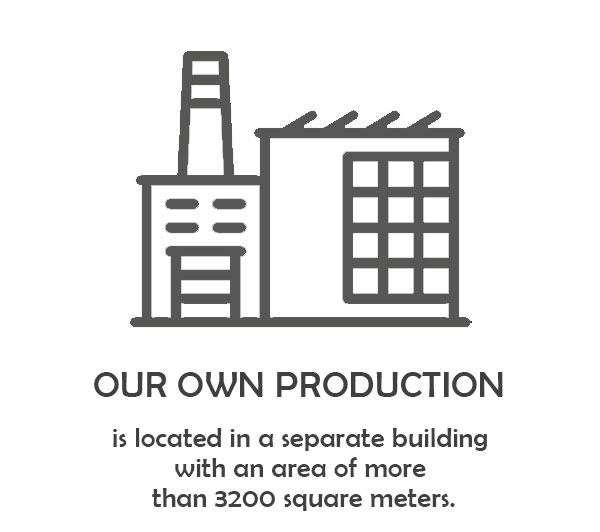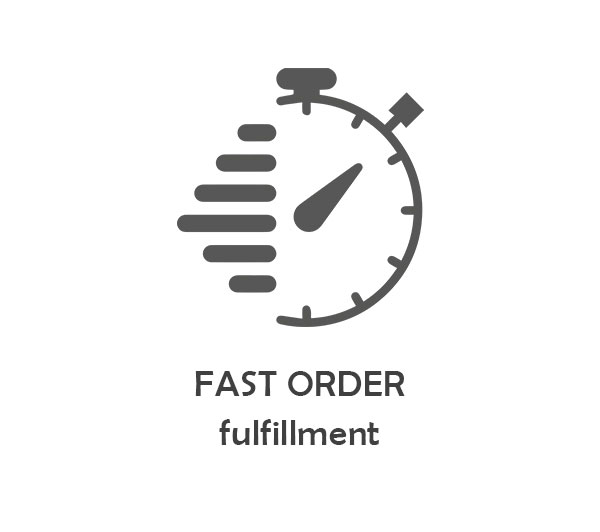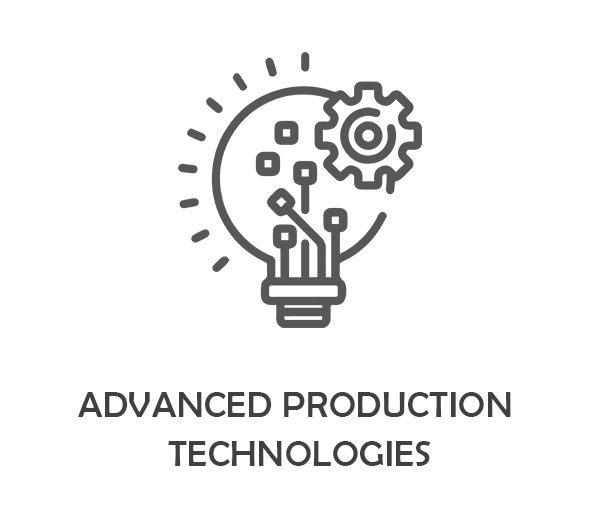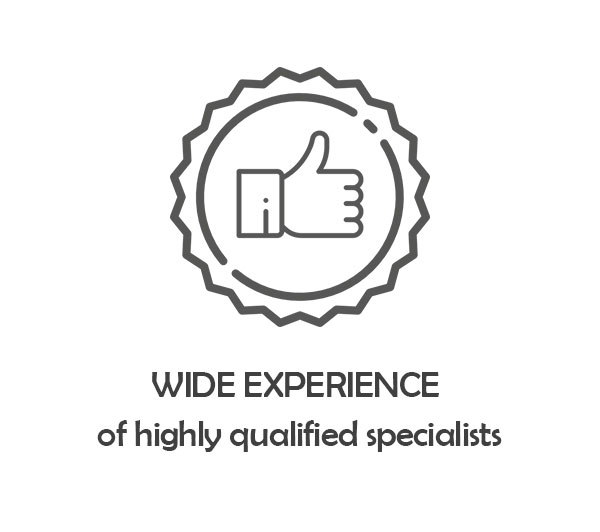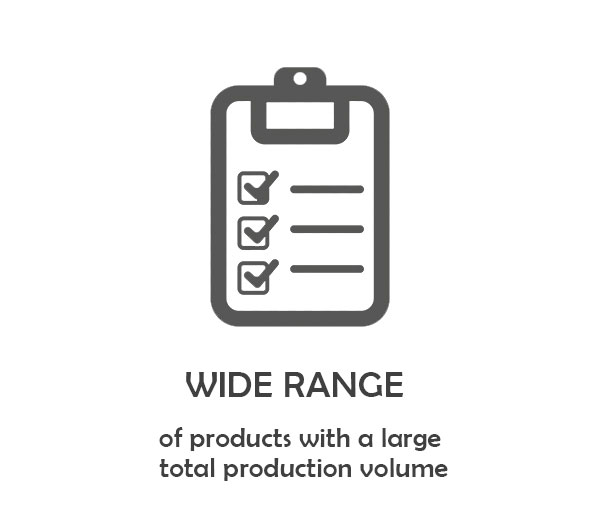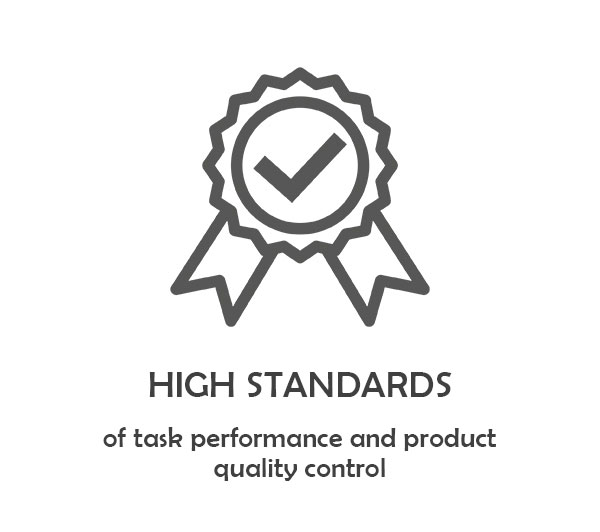 We are looking forward to cooperating with you!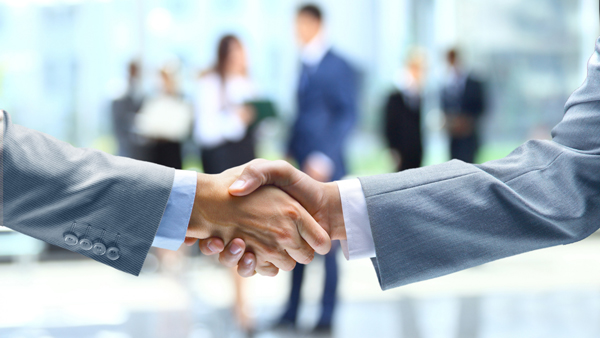 We are currently producing (or have all the capabilities to produce on request) components for vacuum equipment and electric vacuum devices.
Due to the expansion of production and search for new business areas we are inviting companies to cooperate in the following production:
Annealed copper gaskets of ConFlat standard
Glass and glass-to-metal vacuum feedthroughs in about 20 different modifications. We can develop technology and master production of other glass and glass-to-metal vacuum feedthroughs according to customer requirements.
Electrodes of devices according to different technologies (turned, milled, stamped).
Glass and metal-glass (metal-glass welding) flasks of devices.